Happy face, happy heart
|
A picture is worth a thousand words, and every one of those words is true.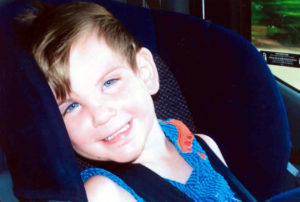 You can see happiness in someone's eyes, in their smile.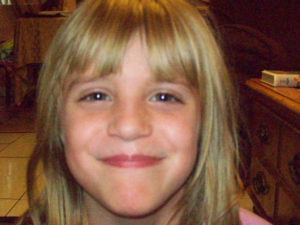 If they look happy, they are happy.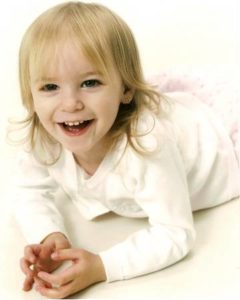 If they look loving, they are loving. Their love shines out from their faces. There's no repressing it.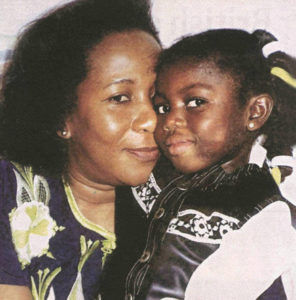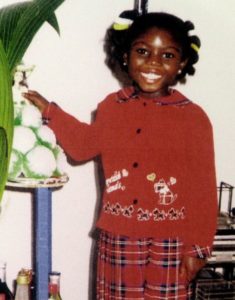 Pictures don't lie. Happy face, happy heart.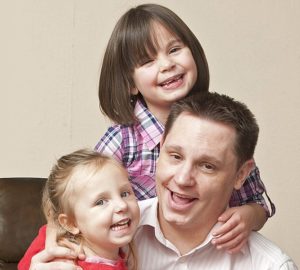 Mouse over the photos for the happy children's stories.
---
Or if mousing doesn't work…
[Trigger warnings for child abuse.]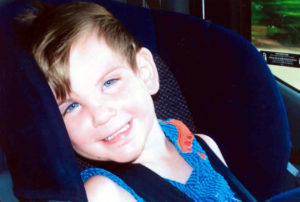 Until the age of three, Marcus Fiesel lived with his mother and her boyfriend in a flea-infested, reeking household, severely neglected and beaten. He was removed to a foster home. His foster parents wanted to go to a family reunion without the hyperactive little boy, so they bound him in a blanket with packing tape and left him in a closet without food and water for the day. The temperature in the closet exceeded 105 degrees. When his foster parents found him dead, they incinerated his body and tried to claim he went missing at the park.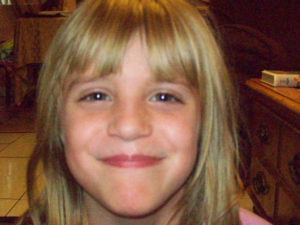 When this picture was taken, Nubia Barahona had already lived for several years with her adoptive parents. They bound her and her twin brother, Viktor, and made them stand for hours upon hours in the bathtub, untying their hands only to let them eat. When family members came over, Nubia's father, Jorge Barahona, forced Nubia and Viktor to strip naked and walk around in front of everybody, and forced everyone to watch.
When Nubia was 10–so, not long after this photo was taken–Jorge beat Nubia to death. He put her body in a plastic bag, put the bag in the back of the truck, and drove to a remote location with Viktor. Then he poured acid over Viktor and waited for the burns and the fumes to kill both Viktor and himself. Both survived.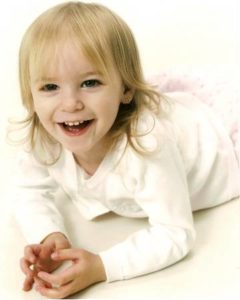 Not long after this photo was taken, two-year-old Riley Ann Sawyer's mother and stepfather beat her with leather belts and held her head under the water. Her stepfather threw Riley Ann across the room by her hair, causing her head to slam into the tile floor. After that, she lost control of her legs. As the beating continued, Riley Ann tried to make it stop by telling her mother, "I love you." It didn't work.
She died that night.
Her mother claimed it was just a case of discipline that went too far.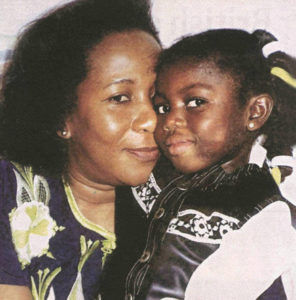 Marie-Thérèse Kouao cut, burned, starved, and neglected her niece, Victoria Climbié, from the time Victoria came into her care. She tied the girl up for longer than 24 hours at a time, hit her with hammers and bike chains, and poured boiling water on her. Kouao's boyfriend, Carl Manning, beat, punched, and sexually assaulted the little girl. When hospitals began to suspect abuse, Kouao stopped taking Victoria to hospitals and started taking her to churches instead. Victoria died of multiple organ failure and malnutrition on February 25, 2000. The medical examiner found 128 separate wounds on her body.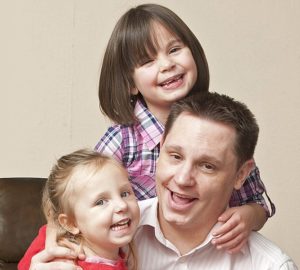 A few months after this picture was taken, Ben Butler murdered his 5-year-old daughter Ellie, top. Her wounds were so severe the medical examiner likened her to a car crash victim. This photo was taken to celebrate Ben Butler's getting custody of his two daughters after losing custody of them for most of their lives on suspicion of child abuse.